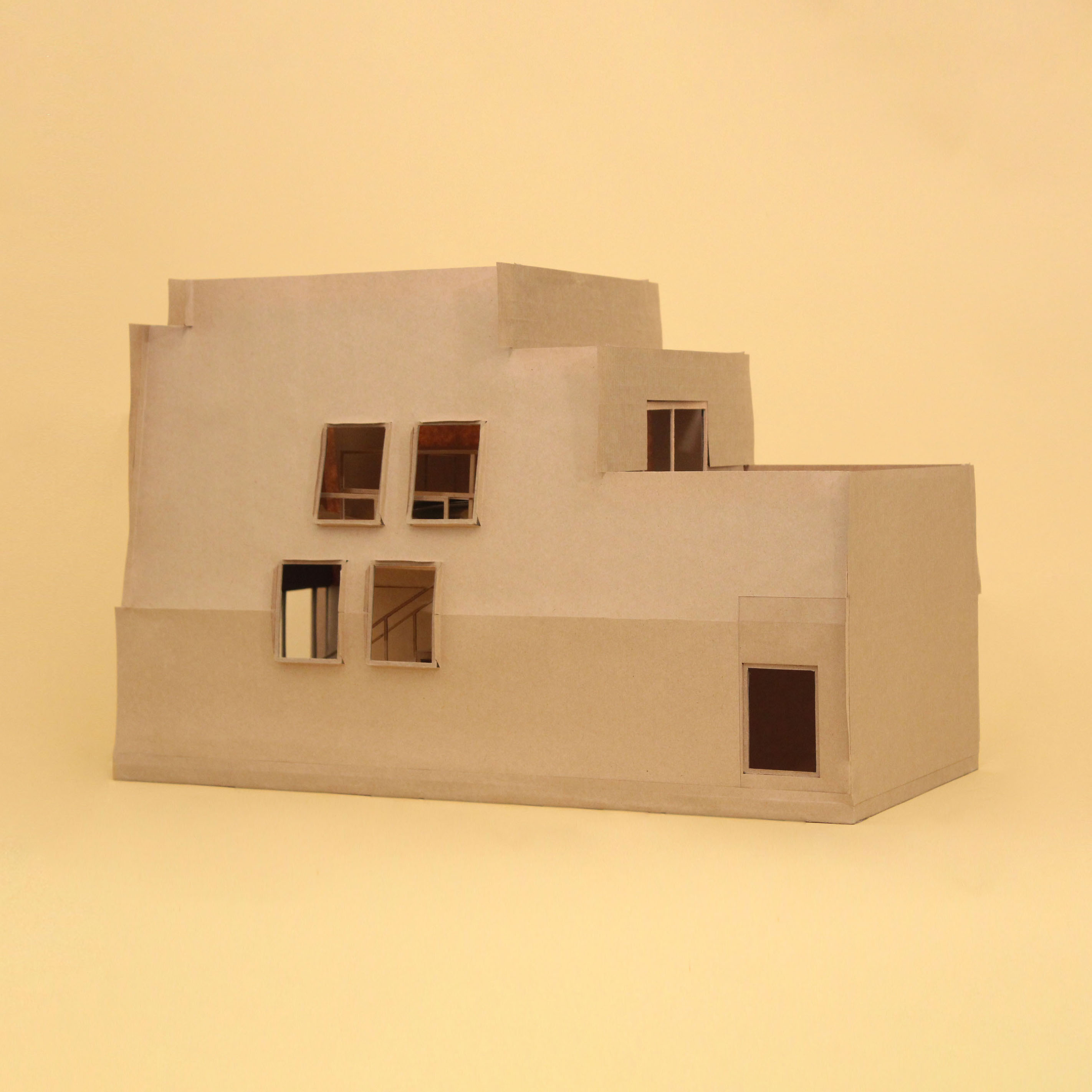 Lil Caboose
An ADU in Los Angeles

INFO
Location: Los Angeles, CA
Date: 2021
Status: Ongoing
Size: 850 ft²

Client: Private

Status: In Progress..

Project Team: David Eskenazi, Matt Hunt, Ian Wong

Our proposal for an ADU sits in the back of a duplex lot adjacent to a railroad and property walls; its window views and sound insulation drive its organization. Lil Caboose utilizes a cheap construction method that minimizes finishes and celebrates rough assembly; this image was made to describes a plan for assembling the project's model.




Here in Los Angeles, a new densification program is underway right now to support the development of Accessory Dwelling Units in existing residential properties. Our project participates and brings in research from our practice on poor models and queer material histories.